Was good, pity I did not stay long.
Here are photos from what I did see - Pear and the Awkward Orchestra. They were SO GOOD.
Also a couple of scopes of the room, haha.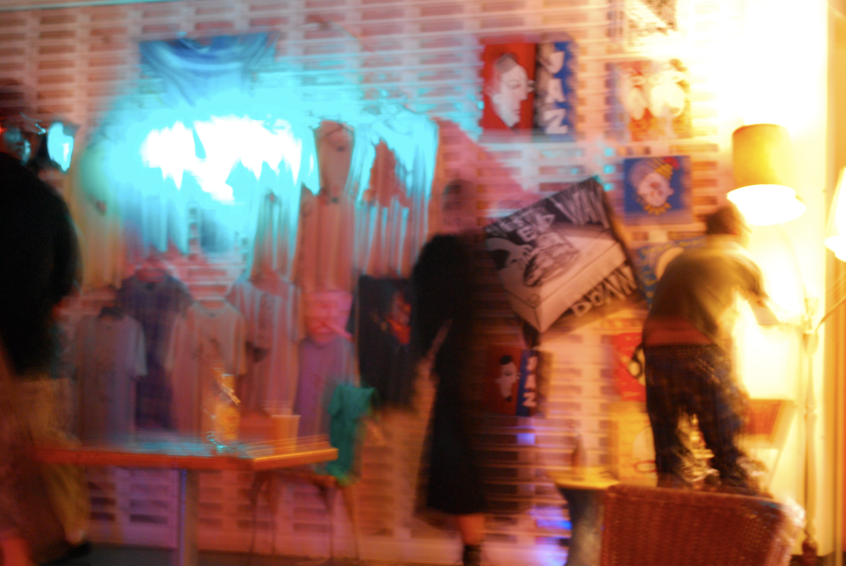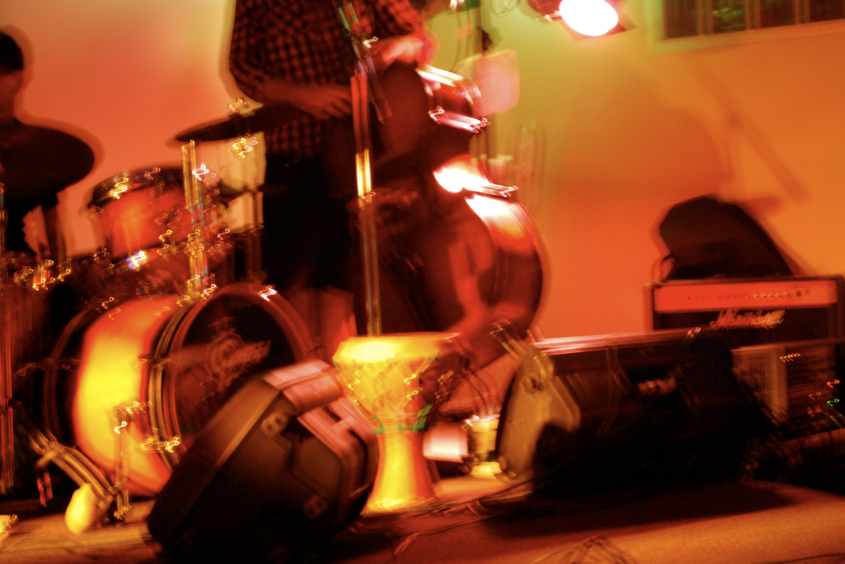 I sold one giant paper person... No photos of them yet, think I'll nick 'em off Ola.
Purchased 'Obama' by Yardhand too - will post a photo of that later on my other blog (whobuiltthiscity.blogspot.com).