Hoorayyyy, more work via Paper People makes ebony one happy gal. I made the display picture for Aus Same Teens not long ago, check it out: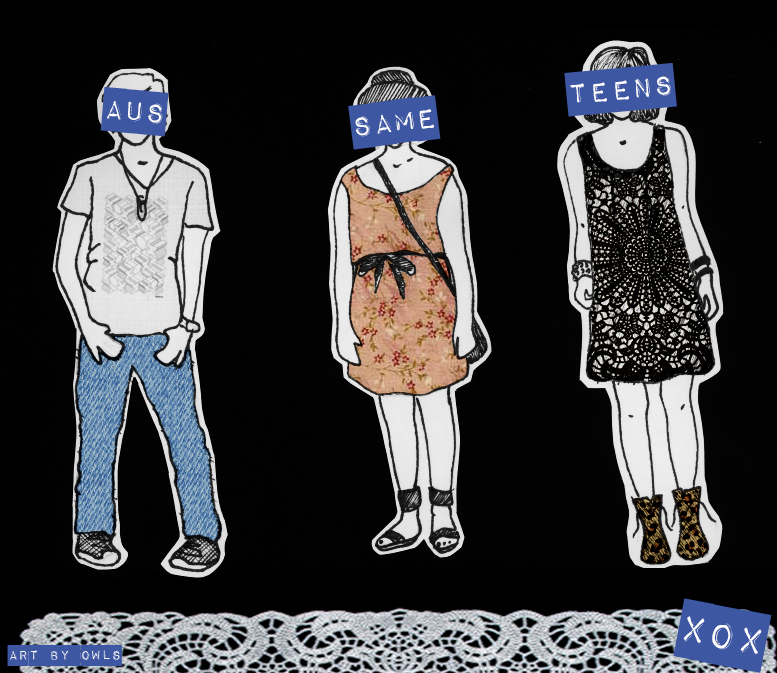 And check out Aus Same Teens
here
.
ALSO this weekend everyone should come to Junkyard! Paper People will be on display as well as work by Yardhand! :)
Poster by Yardhand [myspace.com/yardhand]
Junkyard is at Ahisma House (26 Horan St, West End)!