OH HOW EXCITING. The girls at Aus Same Teens asked me to put together XOZ's first issue cover. Hooray! XOZ is an e-zine that is a branch of the Manchester XOX/Same Teens group. Not sure about the release date but I know there is a launch party on in Melbourne sometime this month. Here is a look at the cover!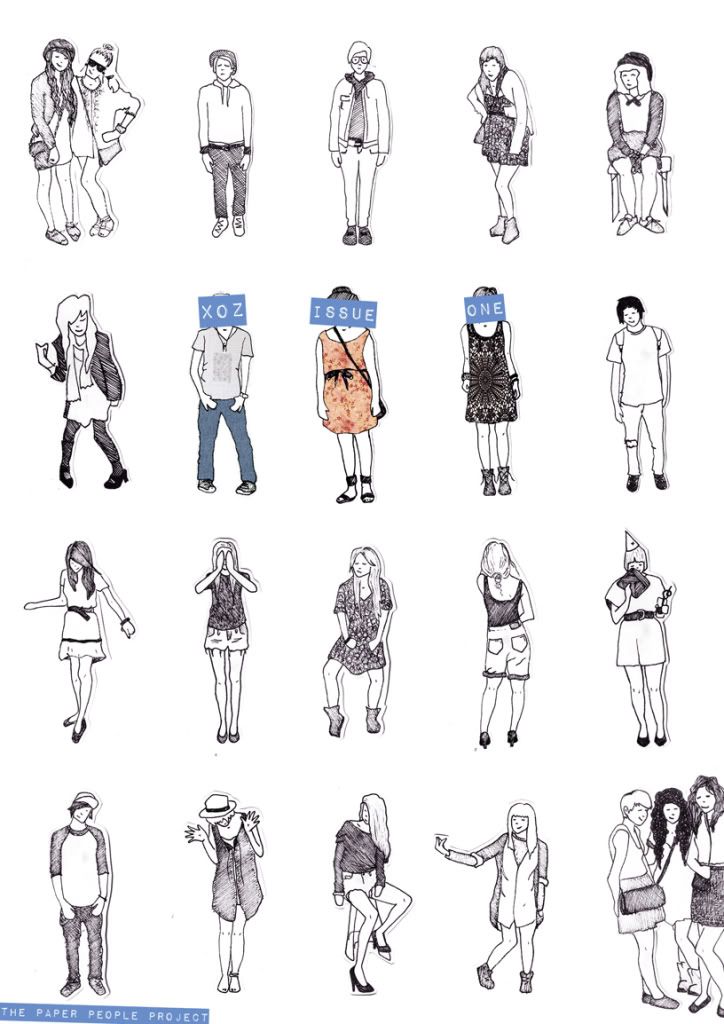 Later on I'll post some links to the issue as well as some work my Sophie and I.
For now check out Aus Same Teens at myspace.com/sameteensaustralia
PLUS CHECK THIS OUT
Eb and Dom = Famous.
These are for the XOZ fashion shoot we did with Sophie (myspace.com/soph_photos) about op shop fashion and junk. You can see more photos on Sophie's blog (sensing-owls.blogspot.com) or on my other blog about op shop/vintage junk (anowlsinventory.blogspot.com)